Abundant Community
Making Cloverdale more Neighbourly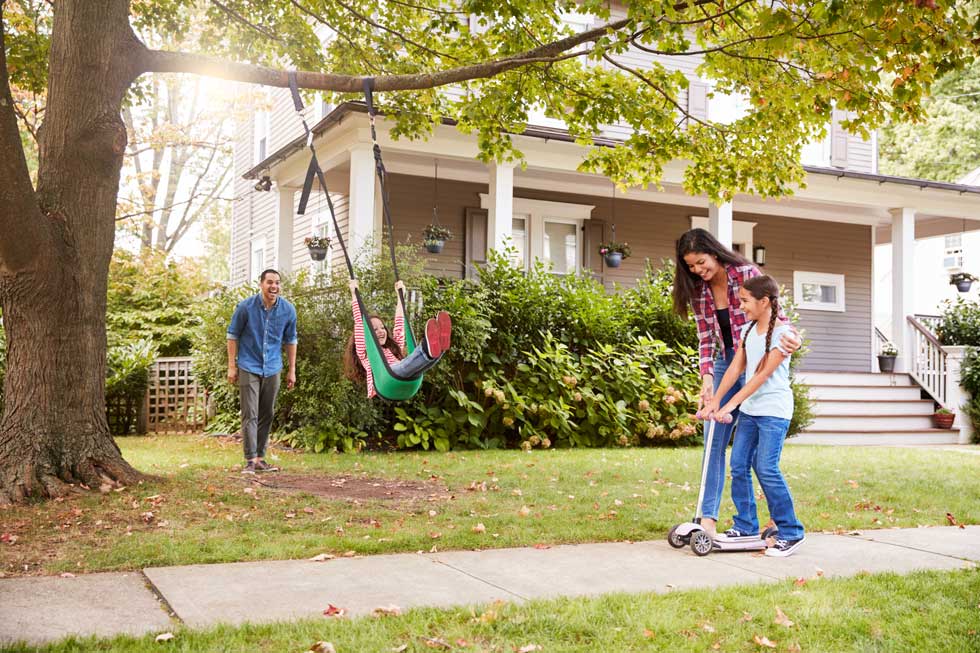 Abundant Community Edmonton is a program designed to connect neighbours and to make communities safer and more vibrant places to live. People are at the heart of ACE and so is the idea that when neighbours come together, the community flourishes.
Each neighbourhood block is assigned a Block Connector, a community volunteer who acts as the point person for the families living on the block or multi-family building. They begin by introducing their neighbours at an informal gathering, such as a barbecue, open house, or wine and cheese. The Block Connector then interviews each household on their block to find out what activities they would like to participate in with neighbours, what skills they might use for the benefit of the community and to discover their vision for the neighbourhood. Interview responses are then captured and used to create community groups and activities, to help neighbours in need, and to shape the neighbourhood according to the ideals of its residents.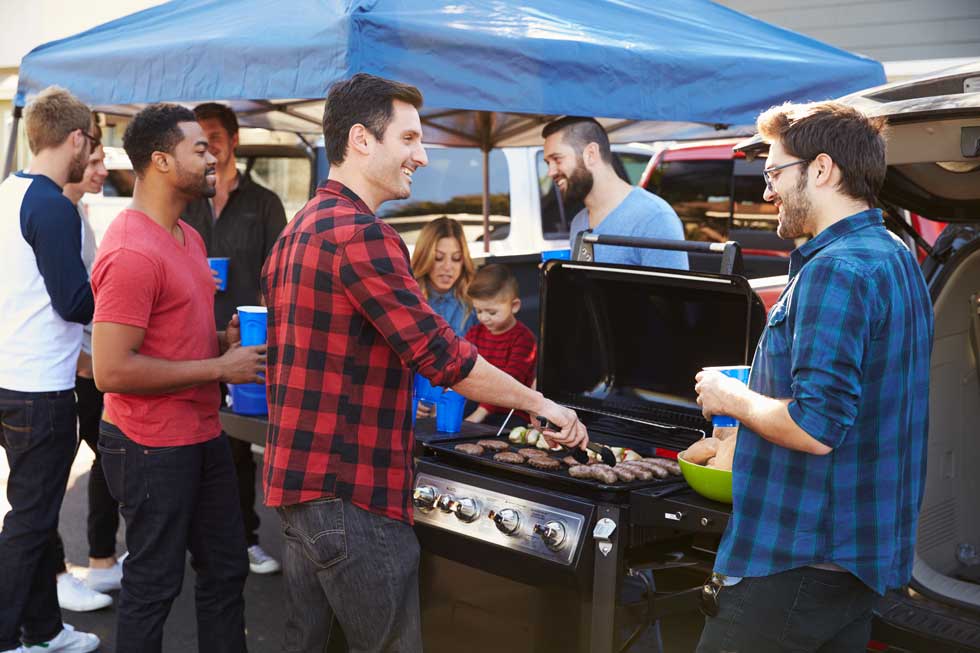 1. A greater sense of connection and belonging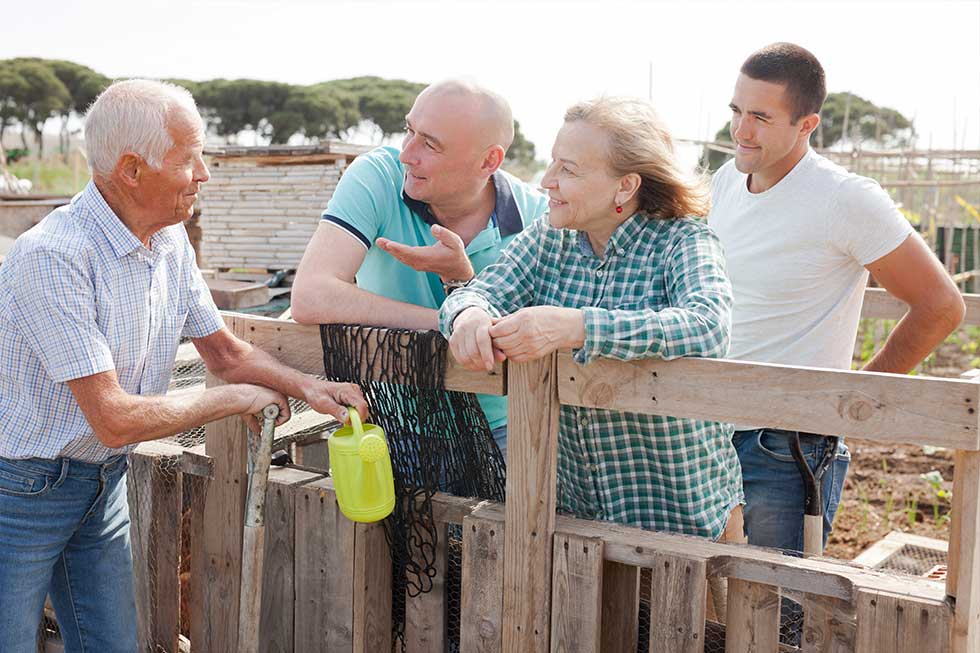 2. Increased safety: neighbours who know each other are more likely to notice suspicious activity and to help each other in emergency situations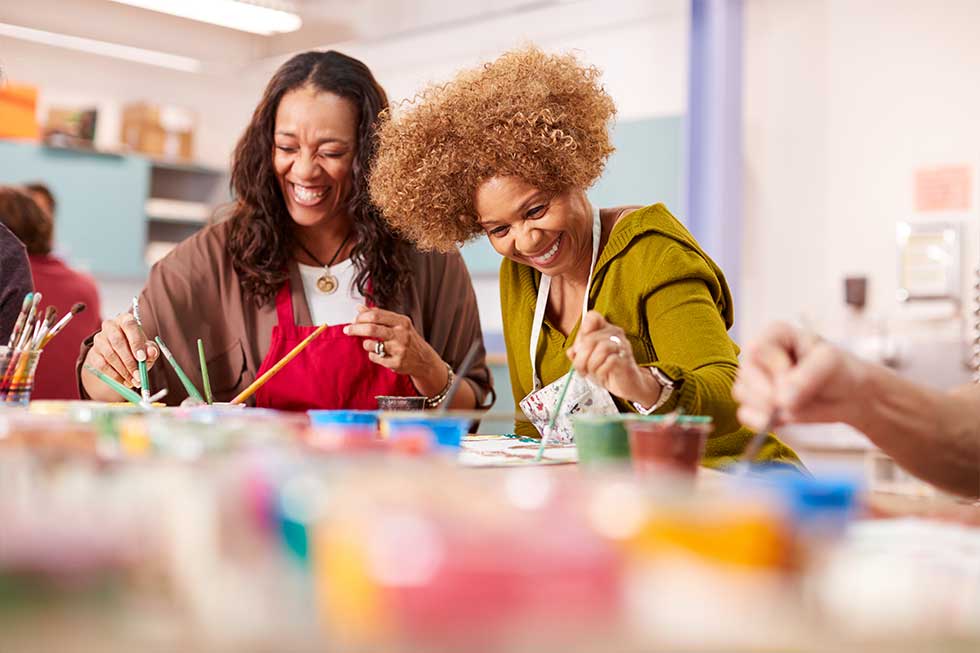 3. Better community programs, groups and activities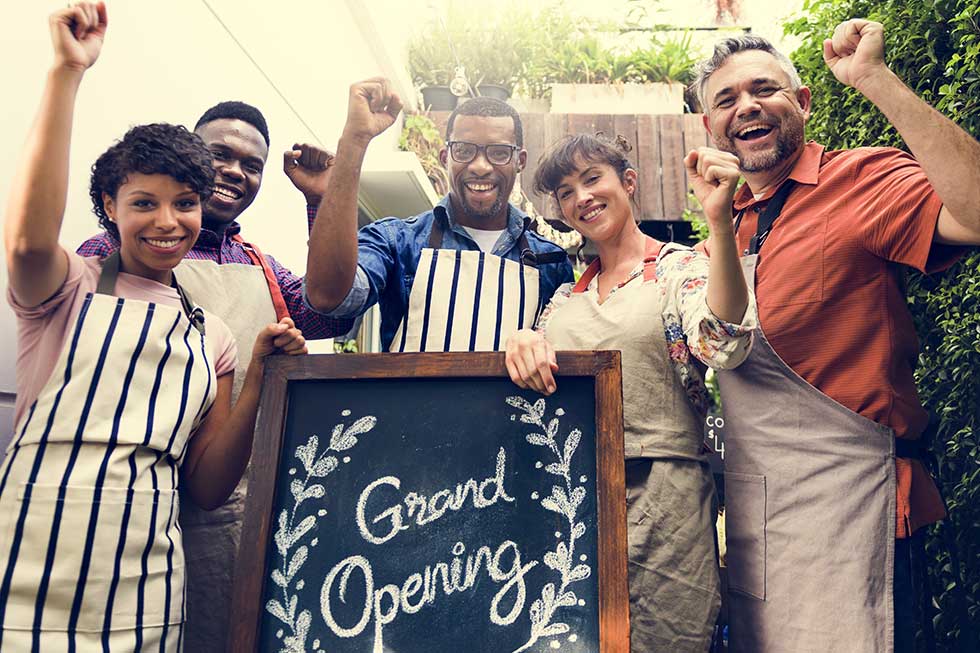 4. Economic growth: local businesses, including home-based businesses, are better promoted and supported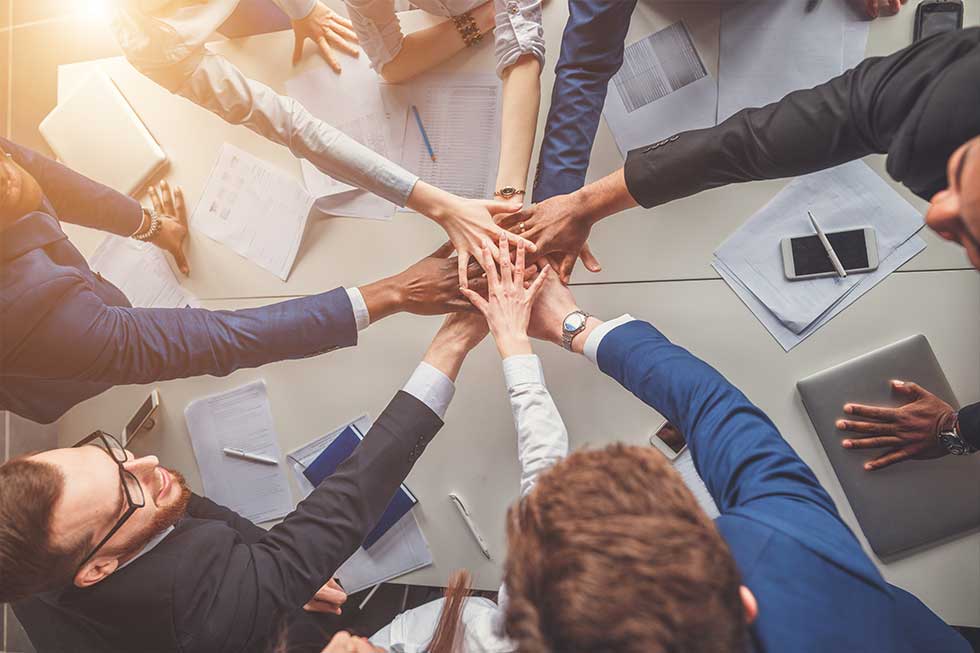 5. Neighbourhood empowerment: greater networking for residents advocating for change; more effective collaboration with municipal agencies
Our process at our Cloverdale neighbourhood level…
The Cloverdale Community League has a  Neighbourhood Connector to:
Identify and enlist Block Connectors for each block and multi-family complex
 Facilitate and encourage the Block Connector's conversation process, and
Collate the information from the conversations into: vision priorities, interest and activity groups, and skills and experience exchange.
The benefits to the Cloverdale Community…
Advances household connection and belonging on each block and within the neighbourhood as a whole,
 Helps to shape neighbourhood life according to residents vision for the neighbourhood,
Facilitates neighbourliness by linking residents to groups, existing and newly formed, within the neighbourhood,
Enables care by linking the skills, gifts and experiences of residents to other neighbours and the neighbourhood, and
Builds the capacity of the neighbourhood to collaborate with the municipality.
How can I support ACE in Cloverdale?
What We Heard from Our Neighbours.
Our conversations with residents bring valuable insights.