Cloverdale

Village in the park
Cloverdale is called the 'Village in the Park' — and that's exactly what it is. We're one of the smallest, friendliest communities in Edmonton. We're set in the very heart of the downtown North Saskatchewan River valley parklands. We're bordered by the North Saskatchewan River to the north, Dowler's Hill to the east, Gallagher Park and the Edmonton Ski Club to the south, and the glorious Muttart Conservatory and gardens to the west. Cloverdale is located in amiskwaciwâskahikan (Beaver Hills House in nêhiyawêwin, or Cree) on Treaty 6 Territory. Learn more here!
If you are new to Cloverdale, we welcome you to get to know your neighbours, become a Member, volunteer, take part in an activity, or attend an event!
Snow Angels Program Returns
Money for youth, clear sidewalks for seniors & folks with disabilities, and a more connected Cloverdale. Take part in the program!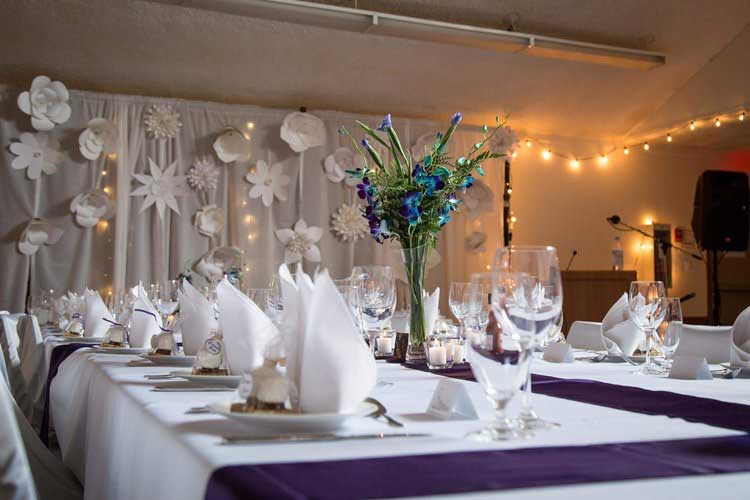 Cloverdale Hall is an ideal location for weddings, birthdays, anniversaries and retirement functions. We offer a quiet location for retreats and seminars, too. 
For rental information, contact Rentals@cloverdalecommunity.com
Effective immediately and until further notice the Cloverdale Community League (CCL) executive has made the decision to cancel all programs, activities and events at all CCL facilities, until further notice, because of the COVID-19 pandemic. Under the current circumstances the CCL executive believes closure is in the best interests of the public and Cloverdale residents.
Cloverdale Community League runs several classes to keep you active and connected with your neighbours. Pub nights. Ping pong. Urban poling. Yoga. You needn't be an athlete to get to know those you share our community with. Be in touch. programmedirector@cloverdalecommunity.com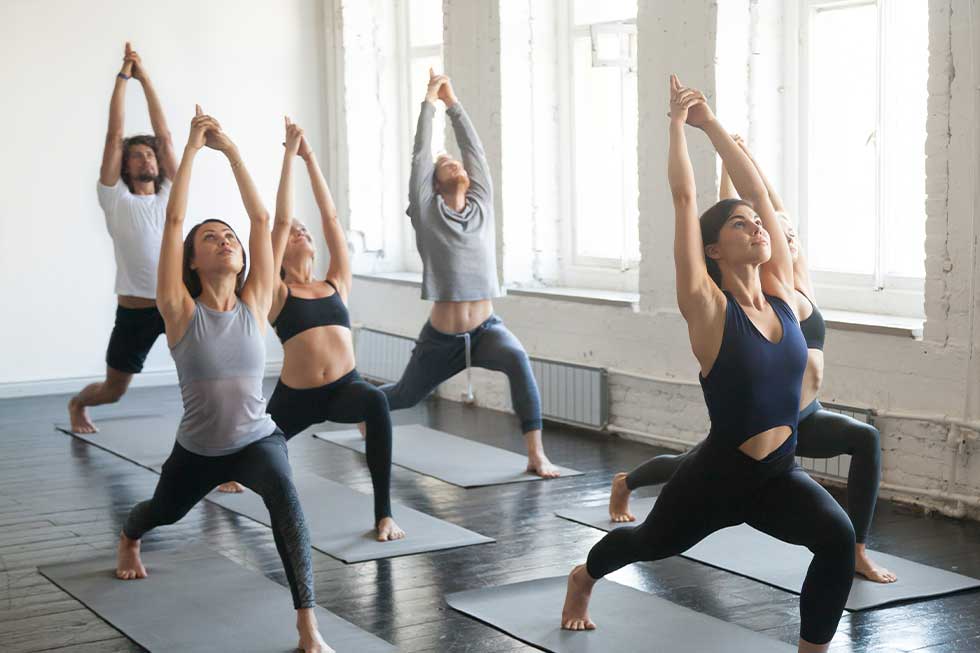 info@cloverdalecommunity.com
9411 97 Ave NW, Edmonton, AB T6C 4N4