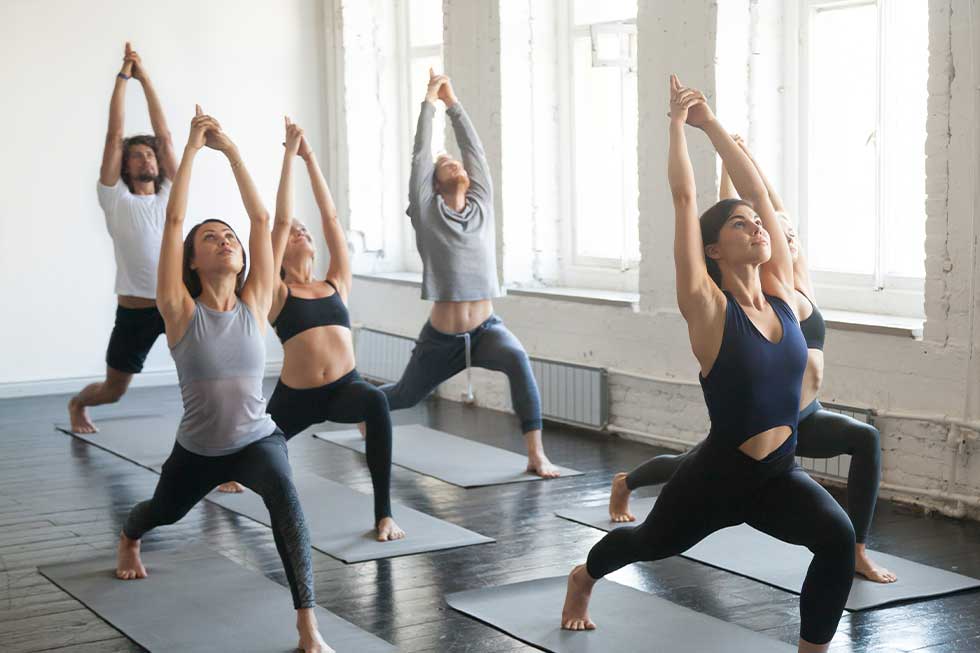 Hatha yoga focusing on relaxing, stretching, and strengthening poses. Classes are for all ages and abilities. Take part in yoga this winter!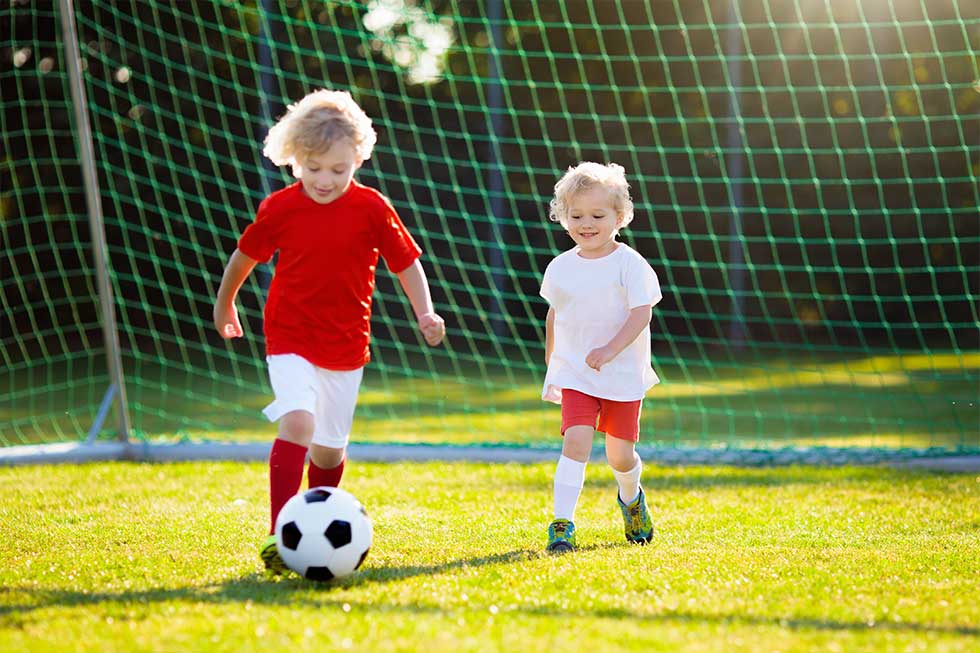 SEP 13 – OCT 25, 2022
NOV 1 – DEC 13, 2022
Sportball offers a big variety of multi-sport and sport-specific weekly class programs designed to teach kids the gross motor skills they need to get in the game, including balance, stamina, strength, timing and coordination. Register your child for 2022 today!