All programs and clubs are cancelled until further notice
because of the COVID-19 pandemic.
Until further notice the Cloverdale Community League (CCL) executive has made the decision to cancel all programs, activities and events at all CCL facilities, until further notice, because of the COVID-19 pandemic.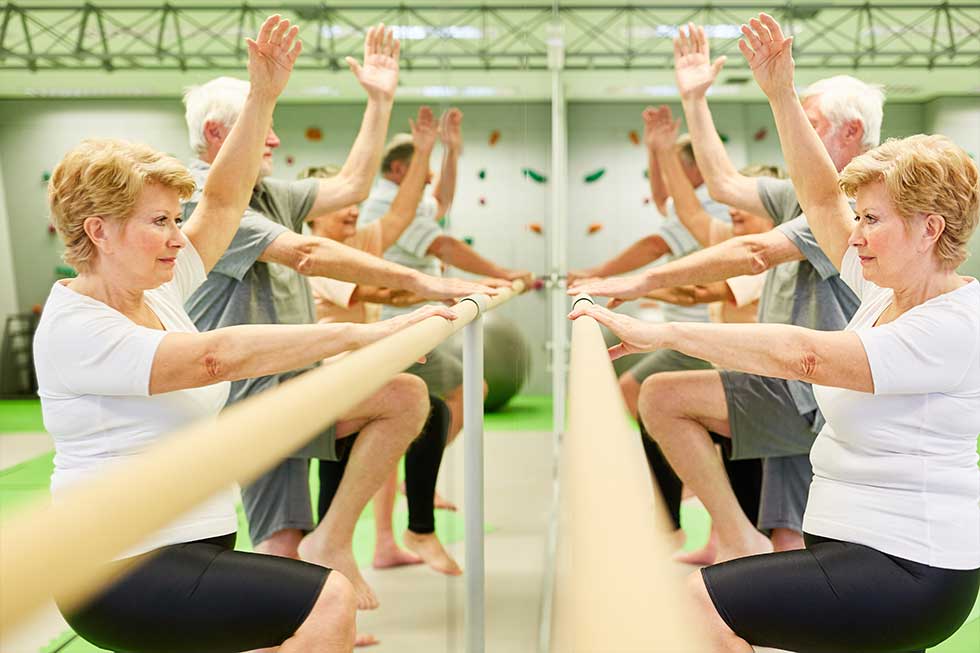 Mondays | with Kim Ashely, AFLCA instructor
Less impact than a boot camp. This class infuses elements of dance and ballet to achieve beautiful, healthy bodies, while improving postural balance, flexibility, coordination, and grace. A pair of dumbbells and a yoga mat are required. Athletic shoes and light comfy clothing should be worn.
*Please bring a yoga mat, small weights and water.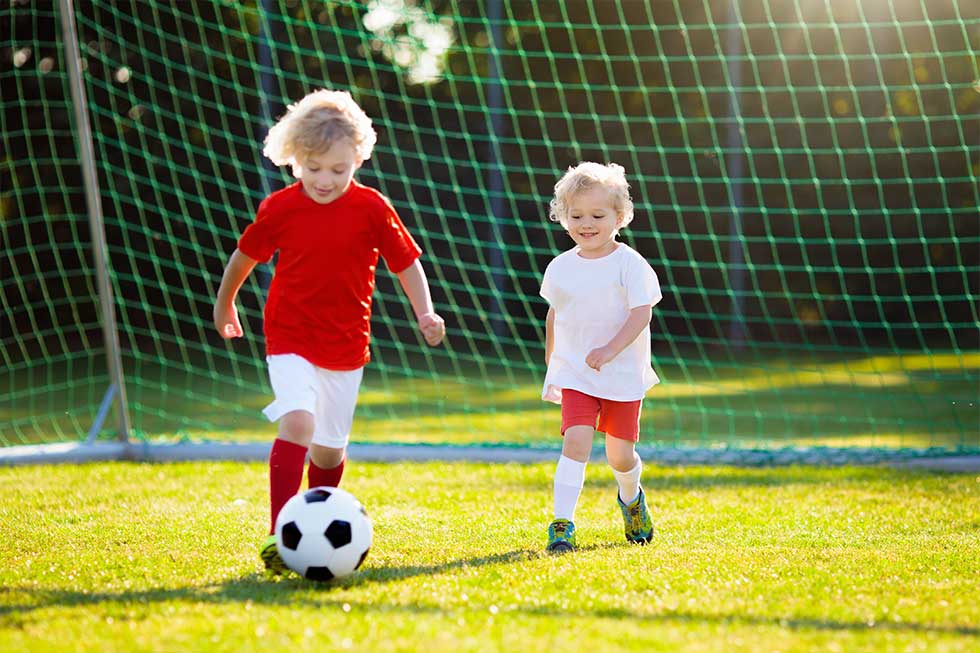 For preschool children. Sportball offers a big variety of multi-sport and sport-specific weekly class programs designed to teach kids the gross motor skills they need to get in the game, including balance, stamina, strength, timing and coordination.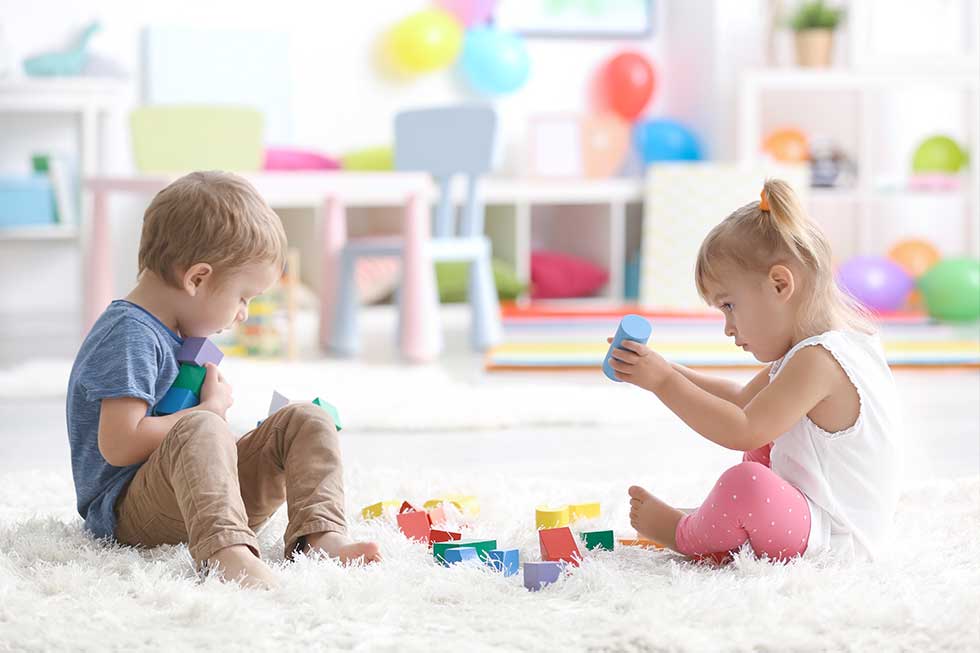 Drop in with your preschooler for coffee, toys, and socializing.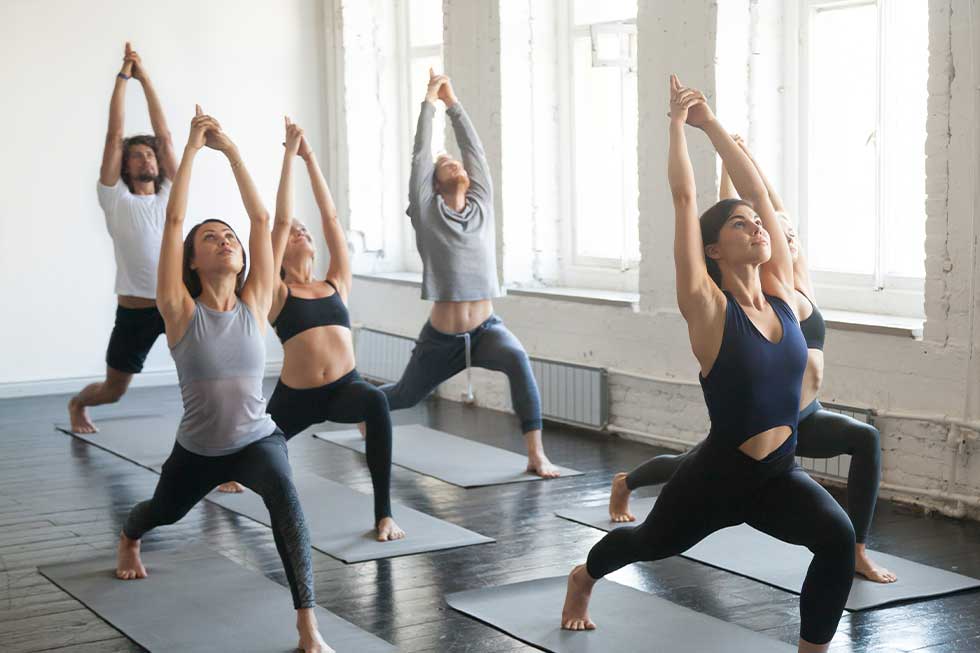 Hatha yoga focusing on relaxing, stretching, and strengthening poses. Instructions will also include chair yoga.
*Bring a yoga mat and wear yoga clothing.