All programs and clubs are cancelled until further notice
because of the COVID-19 pandemic.
Until further notice the Cloverdale Community League (CCL) executive has made the decision to cancel all programs, activities and events at all CCL facilities, until further notice, because of the COVID-19 pandemic.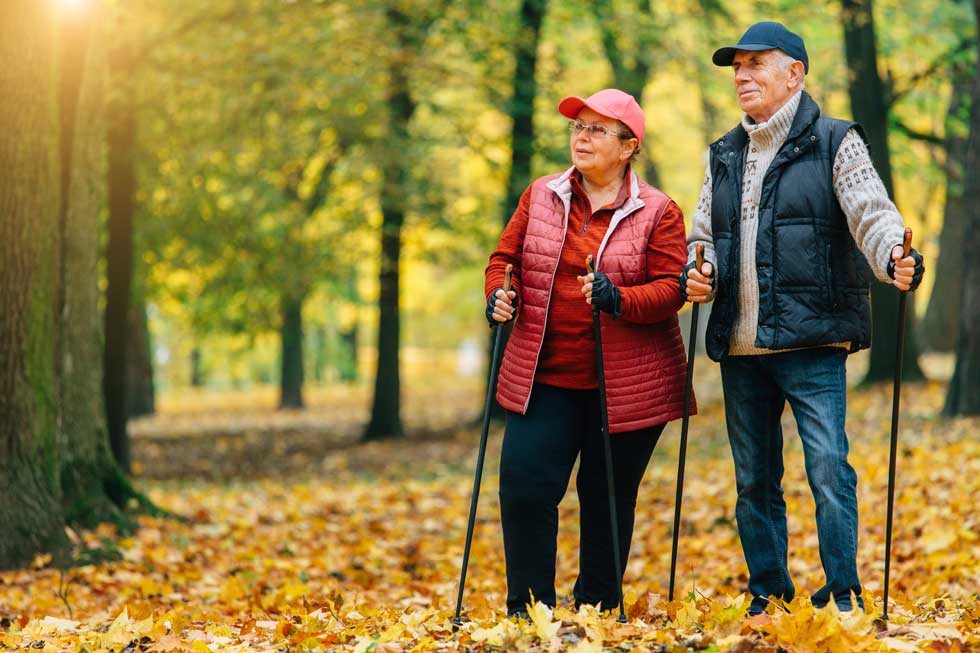 Meet at the hall for a one-hour local pole walk. If you need poles contact us. All fitness levels welcome. Come join the fun!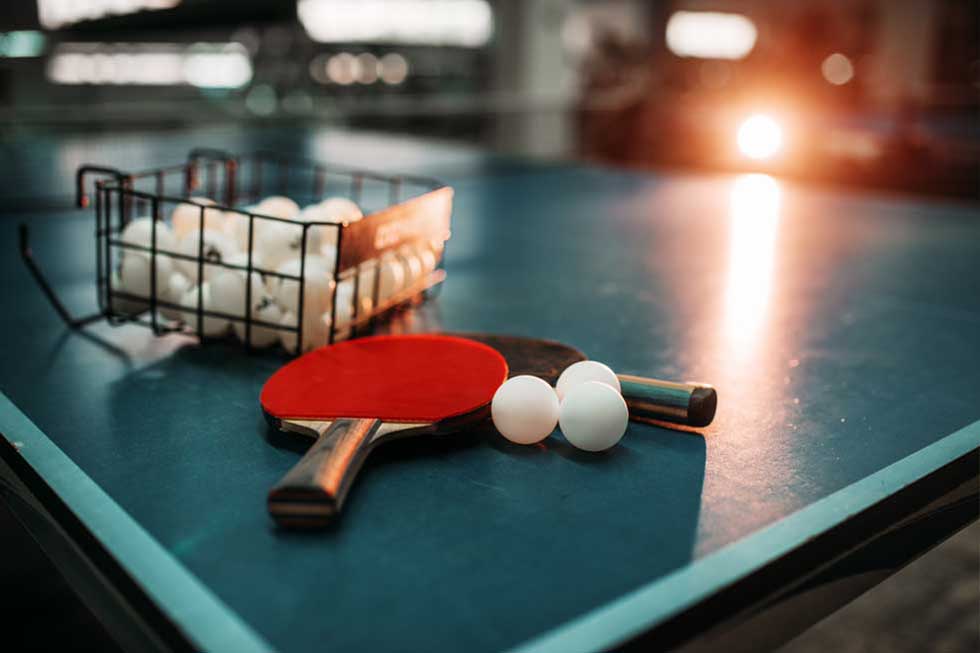 Bring your inside runners and enjoy ping pong. Any skill level and any age.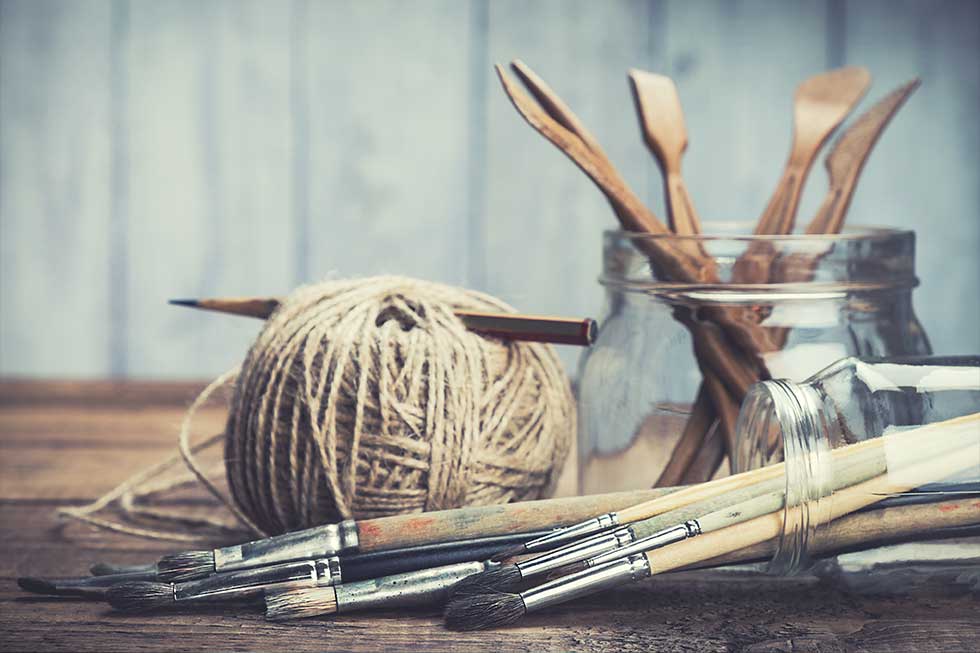 Come join us in our cozy, south-facing lounge for on Tuesdays for an afternoon of creativity. From sketching to a painted landscape; from card making and scrapbooking to model building; from knitting to leather work, there is a space for you. Feel free to exchange ideas and display your craft.
We provide coffee and tea – bring munchies if you wish. Contact Marji at marjitanner@gmail.com or 780-893-9667 with your questions & ideas.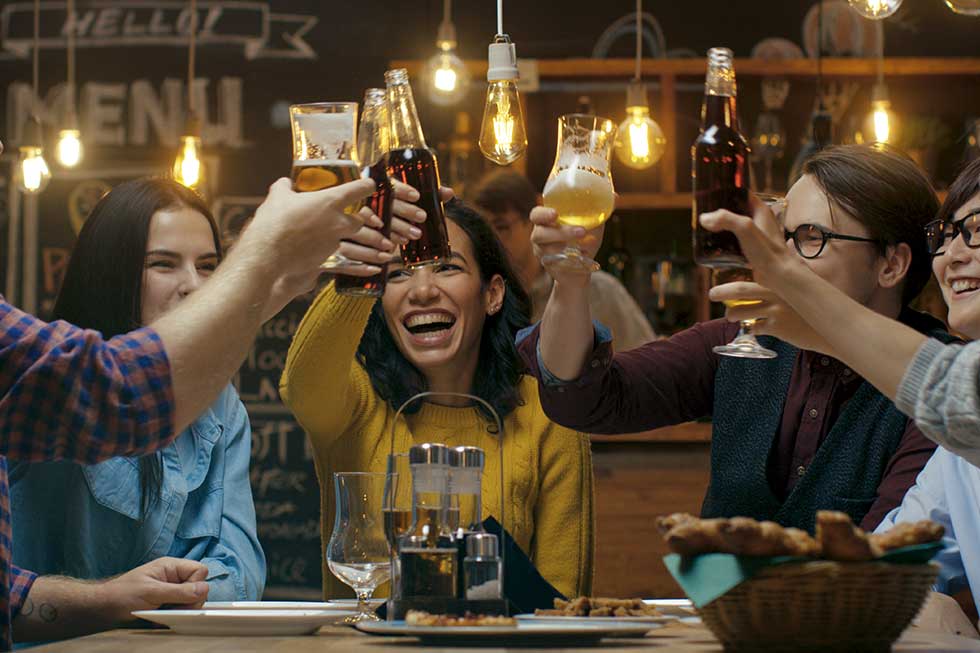 3rd Sunday night of each month, from 7:00 to 9:30 pm. Bring your game board and beverage of choice. Munchies available. If crib is not your game feel free to come with your selection.