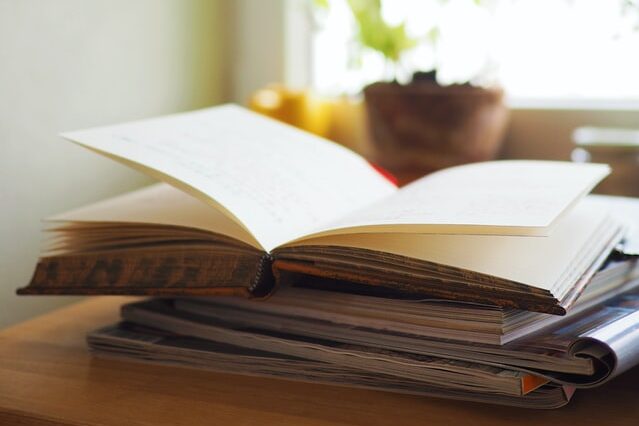 Join your neighbours for friendly chats around a good book! Starts September 27, 2021 at 7 :30 PM in the lounge area at the Hall. The September book is: Burning the Night by Glen Huser. Shelley Brett is the contact.
Join in: shelleybrett1805@gmail.com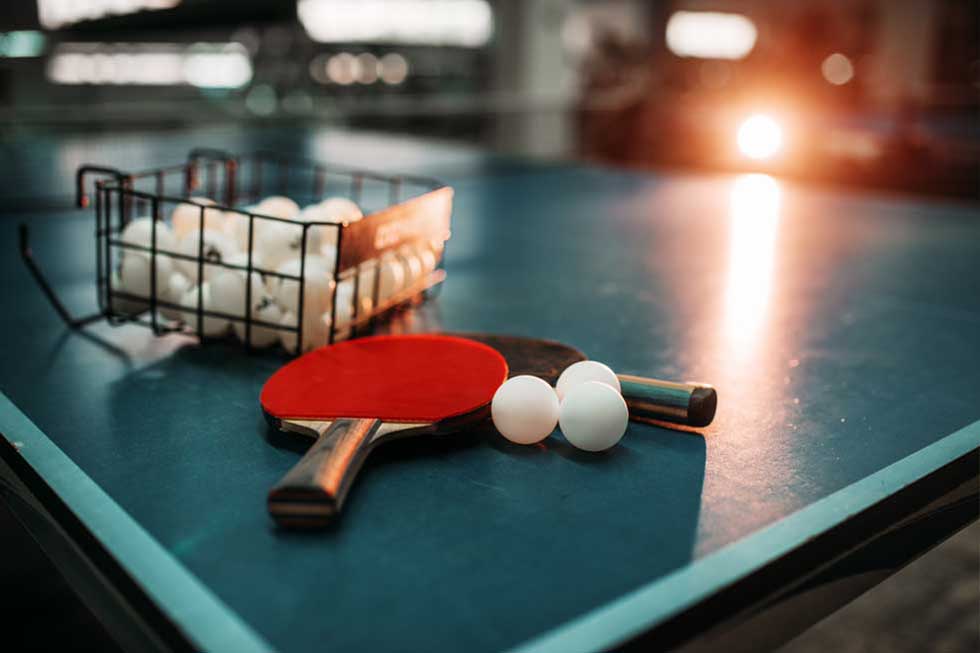 Bring your inside runners and enjoy ping pong. Any skill level and any age.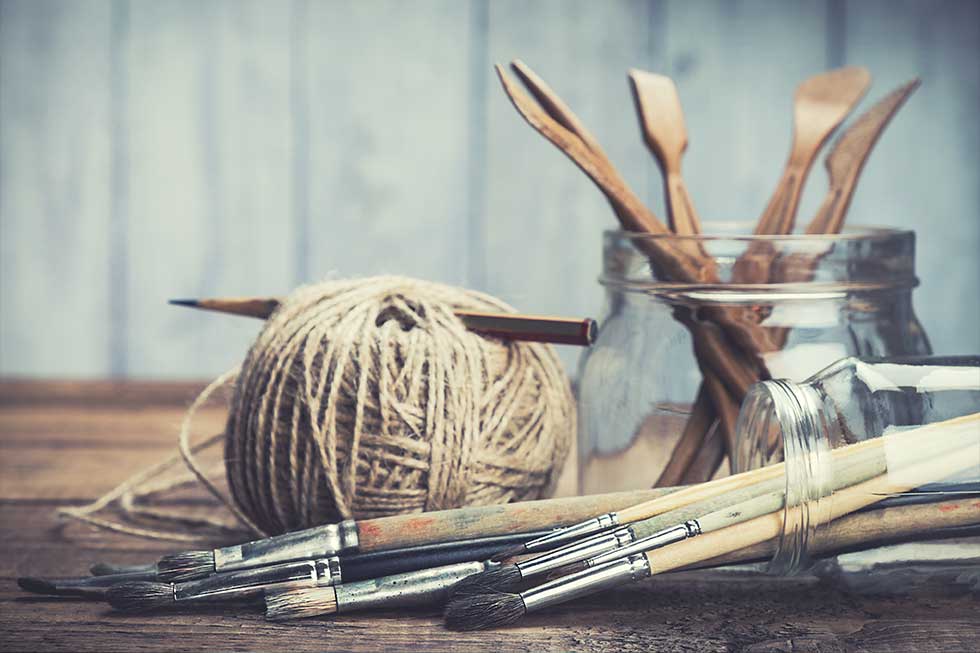 Come join us in our cozy, south-facing lounge for on Tuesdays for an afternoon of creativity. From sketching to a painted landscape; from card making and scrapbooking to model building; from knitting to leather work, there is a space for you. Feel free to exchange ideas and display your craft.
We provide coffee and tea – bring munchies if you wish. Contact Marji at marjitanner@gmail.com or 780-893-9667 with your questions & ideas.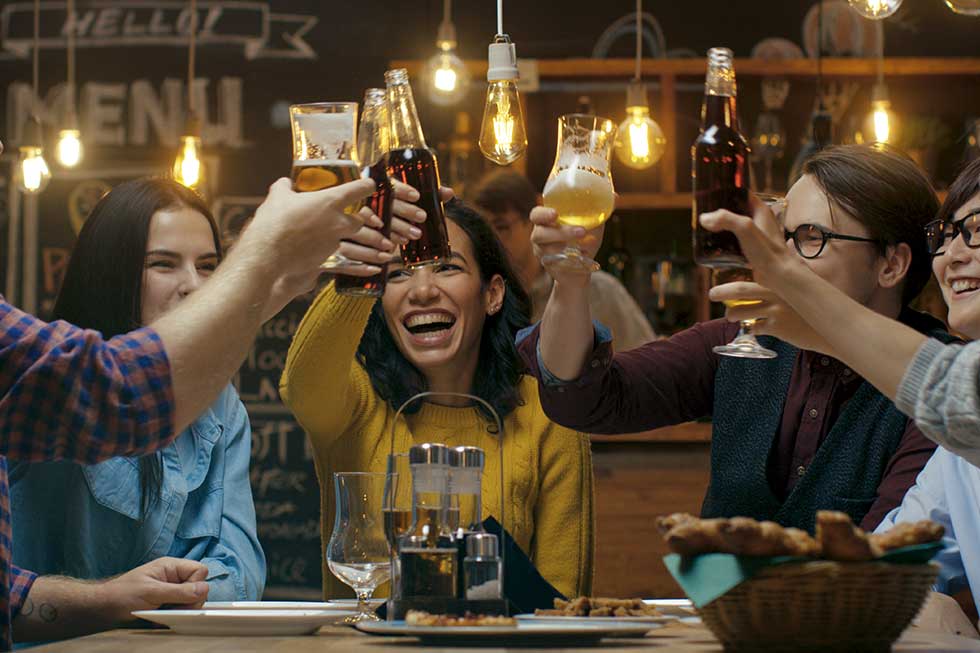 3rd Sunday night of each month, from 7:00 to 9:30 pm. Bring your game board and beverage of choice. Munchies available. If crib is not your game feel free to come with your selection.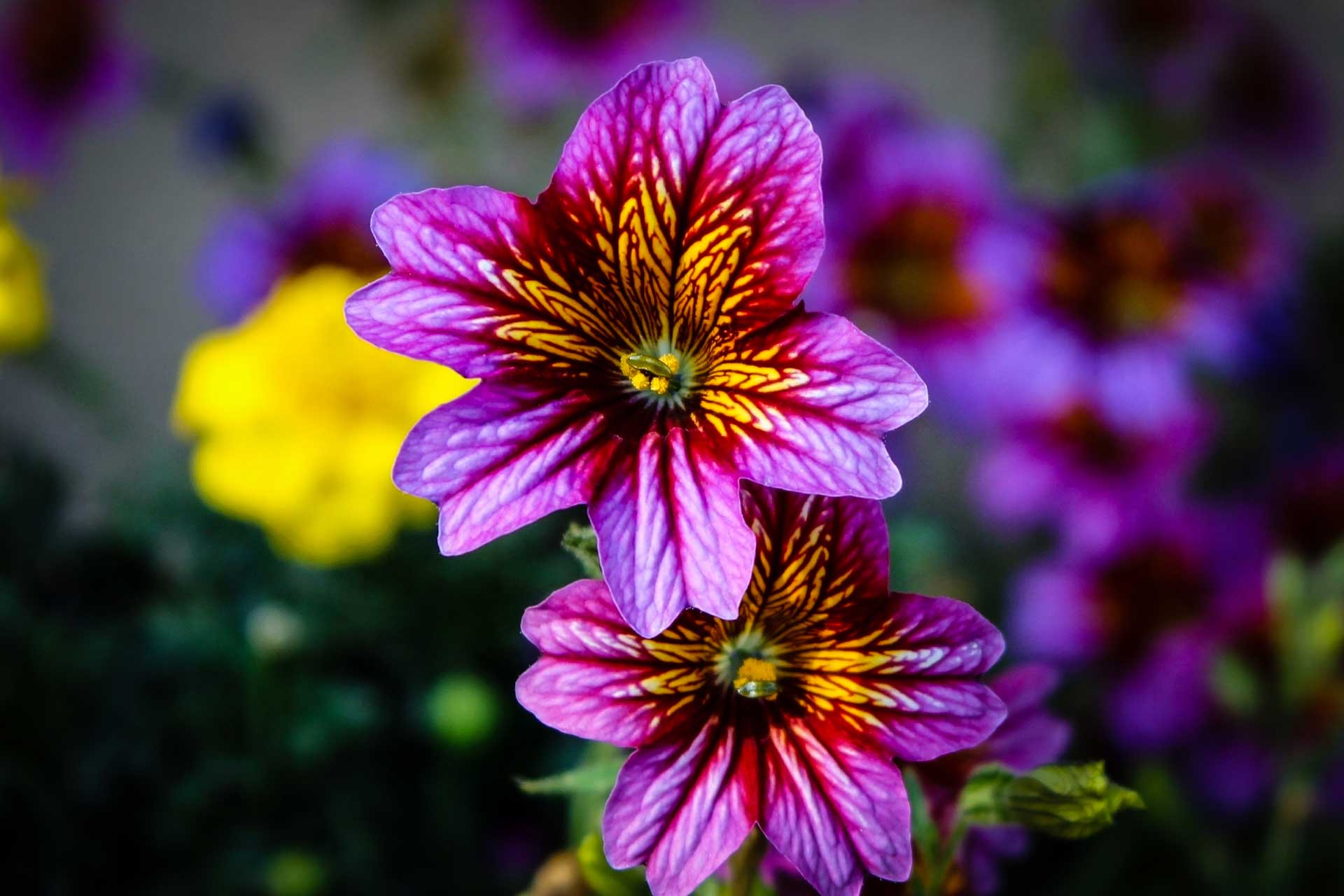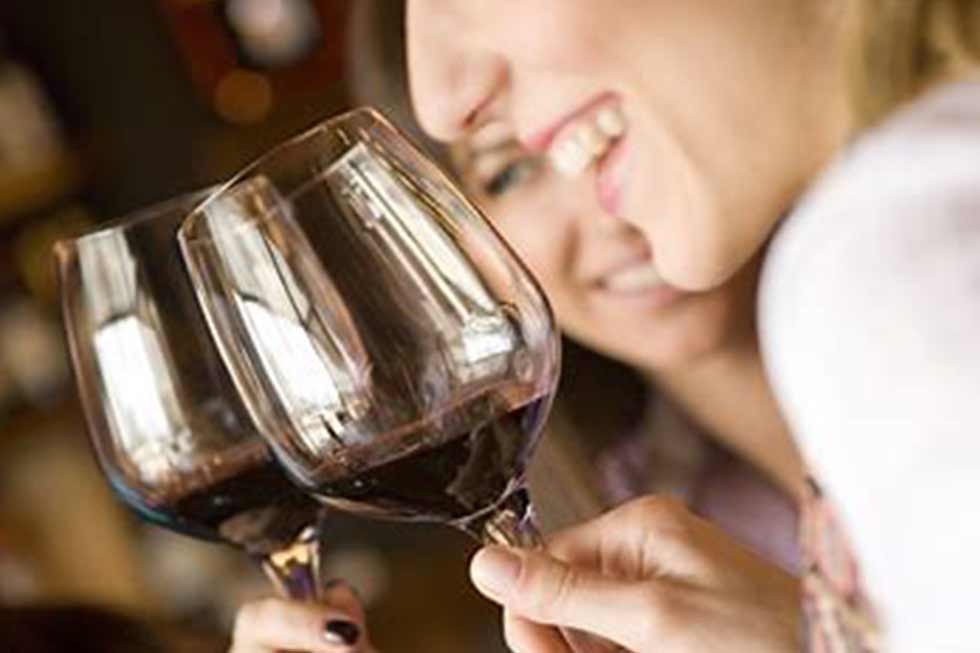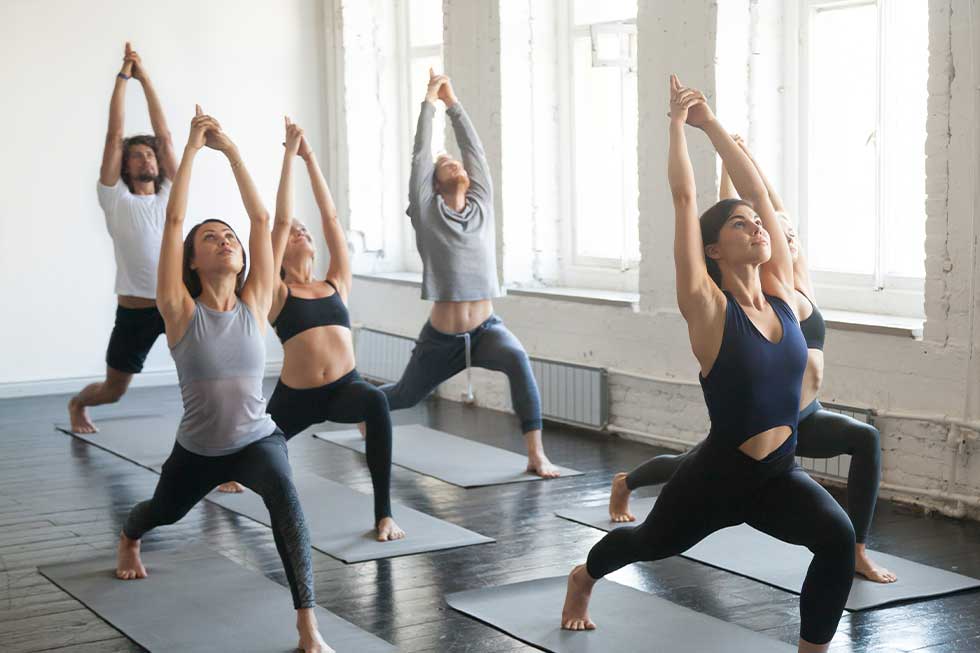 Take a class!
From Yoga to preschool playgroup, the Cloverdale Community League offers classes and paid programming for all ages.