Cloverdale is a Happening place
Mark your Calendars ….
Check www.cloverdalecommunity.com for more details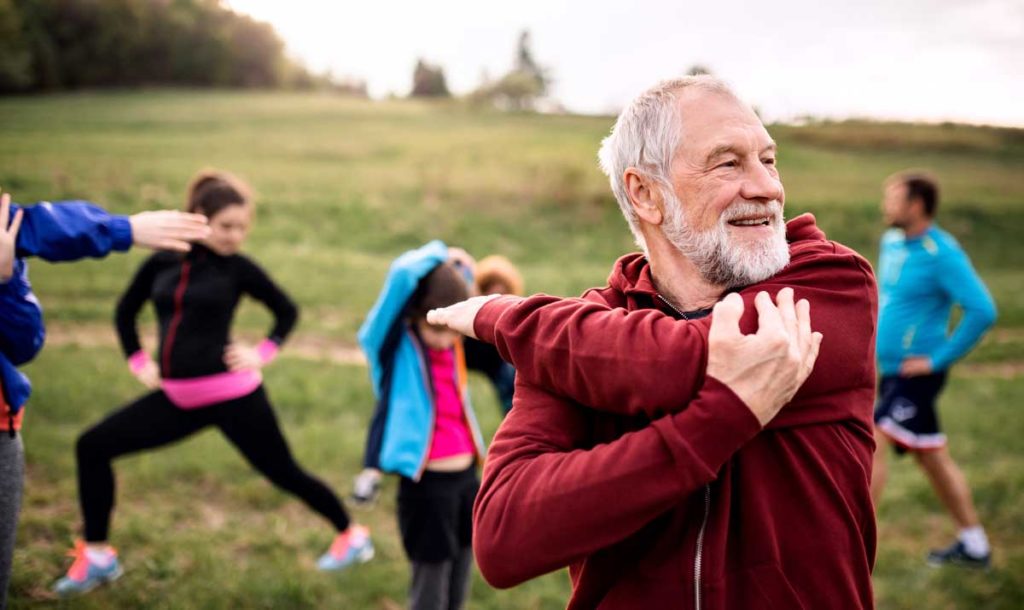 Active Programming March – April 8 wks. Drop in $ 5 non $ 10.
Yoga Tues 8 – 9 pm Friday 9:45 – 10:45 am
Barre Monday 7 – 8 pm Thurs 8 – 9 pm
Sportball coming … spring soccer session. Watch for league pricing.
Contact rentals@cloverdalecommunity.com
Cribbage and games/ Pub night 3rd Sunday of the month starting April. Questions? Contact Marji at marjitanner@gmail.com or 780-883-9667
Arts & Crafts Club – Tuesdays 1-4 pm Bring your project and share ideas.
Coffee/tea provided. Contact Marji at marjitanner@gmail.com or 780-883-9667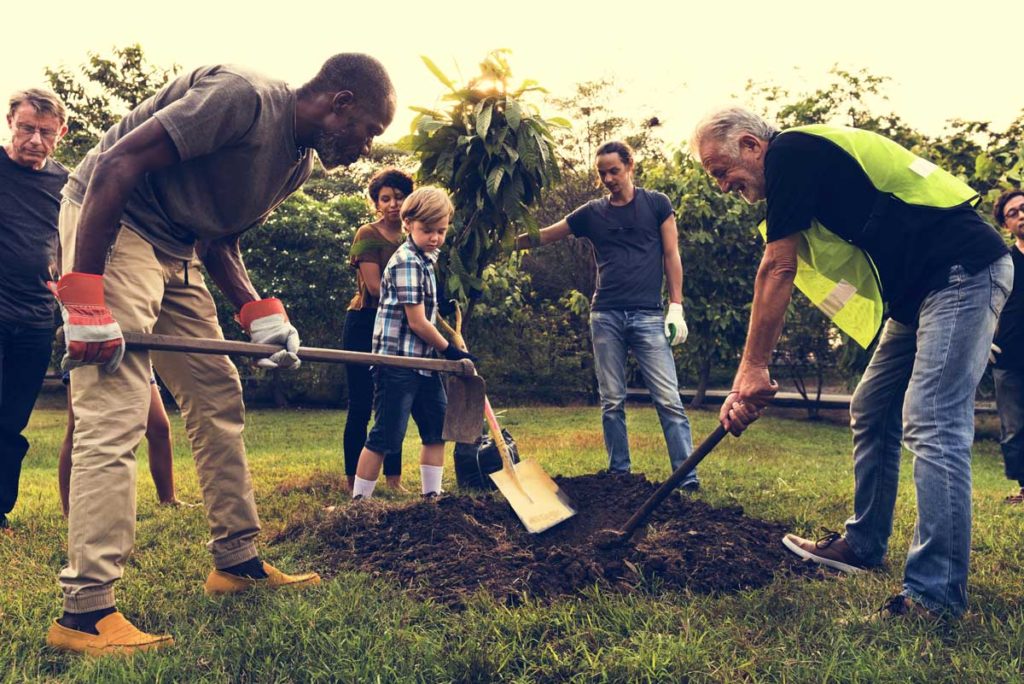 Community Garden – Saturday Apr. 4, 2020
10 am potluck brunch. Buy your plot and volunteer to contribute part of the harvest for the Food Bank. Exciting events organized through the growing season. Contact Margaret & Germaine communitygarden_chair@cloverdalecommunity.com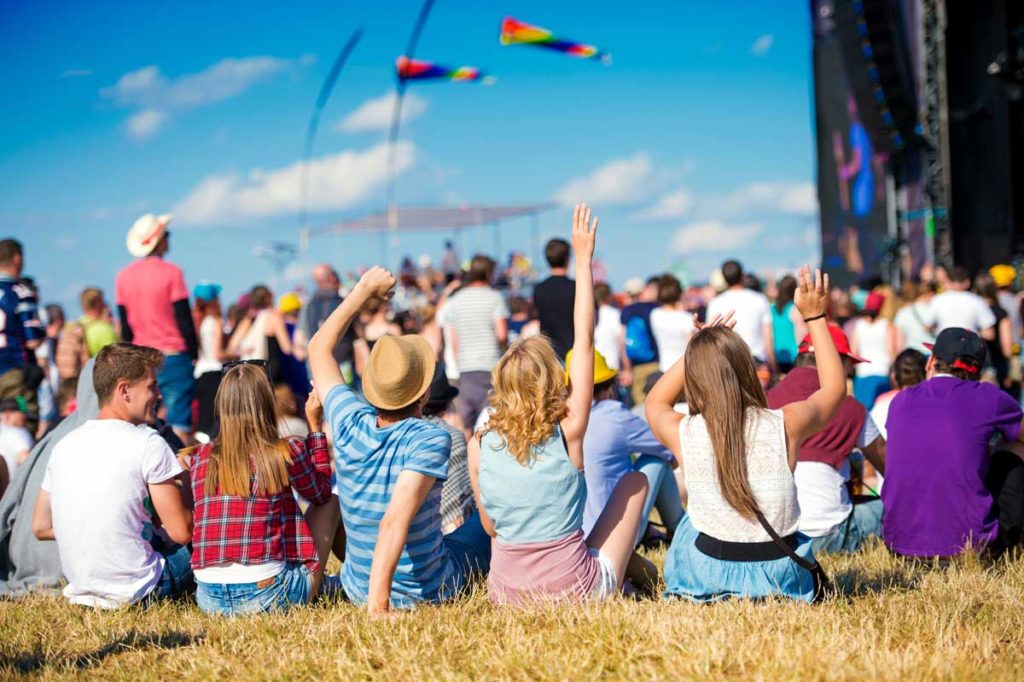 Free Music Jam– Saturday, Apr 4, 2020 — New fun event  – 7:30 pm Bring your instrument or your voice as a sing-a-long just might break out. Song sheets welcome (extra copies if you can) You don't have to sing like Adele.  Beer and wine available for purchase, snacks provided. Info socialdirector@cloverdalecommunity.com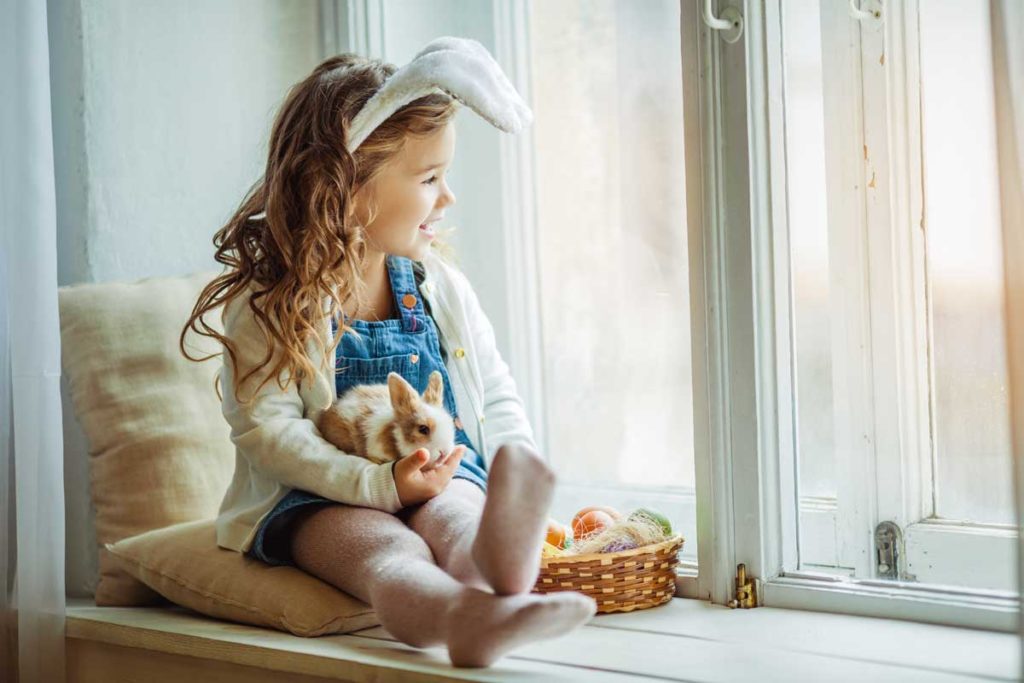 Eggs-travaganza – Sunday Apr. 12, 2020 – Meet at the hall at 11:00 am for an Easter egg hunt. Children aged from 1 to 12 yrs old are welcome to participate.
RSVP socialdirector@cloverdalecommunity.com
River Valley clean up /Big Bin event– Sunday, May 24. Please come out for our annual pancake and sausage breakfast, socialize with your neighbours, bring the kids and help clean up our beautiful park and neighbourhood. Big Bin for free disposal of large household items. Gloves and bags supplied. Start at 9:30 am and done by 1:00 pm RSVP socialdirector@cloverdalecommunity.com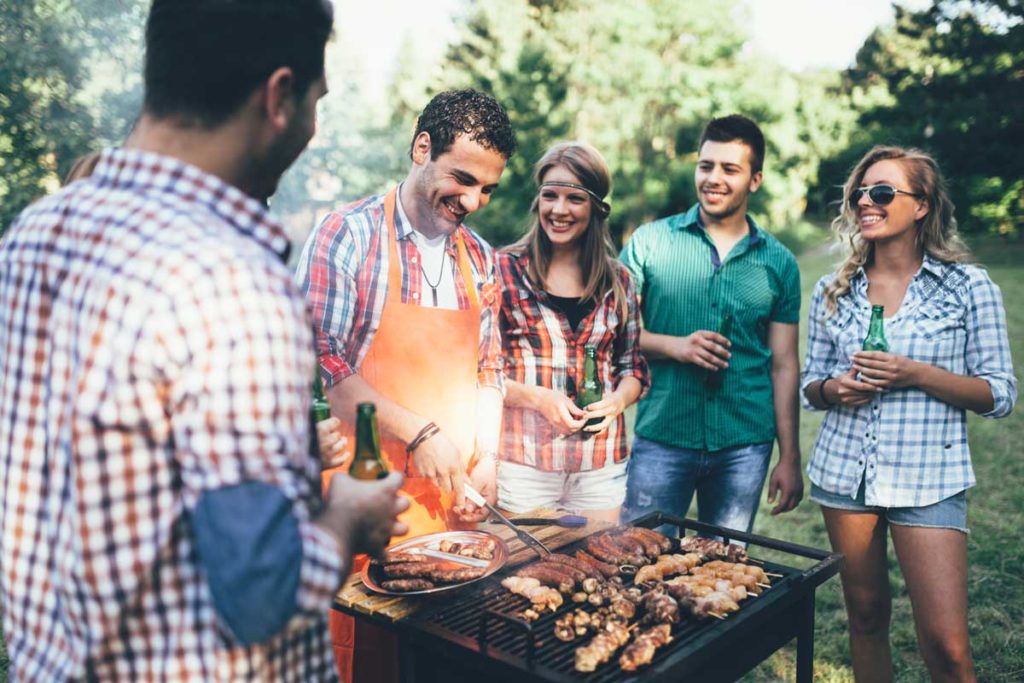 IMPORTANT **** Special meeting /BBQ Sunday June 14
3 pm meeting followed by games and BBQ hot dogs (incl veggie) …..Financial update and open Executive roles to keep our community vibrant. This is our Centennial year. Contribute to plans to share the history and plan our future.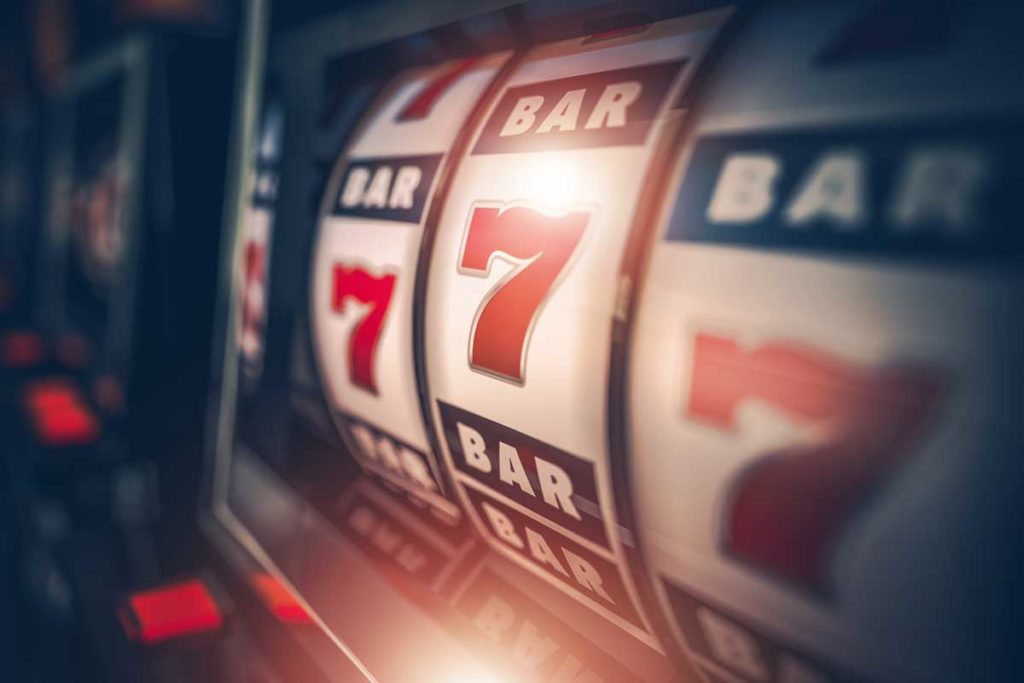 Casino Volunteers needed– September 15 & 16, 2020 Casino Edmonton (Argyll) sign up for a shift day or evening to raise valued funds to operate our hall and all the fun activities. Can arrange for carpooling. casino@cloverdalecommunity.com
Check out the social media app to connect us all
Or message neighbourhoodconnector@cloverdalecommunity.com to get invited.